GOALKEEPER TRAINING IN OREGON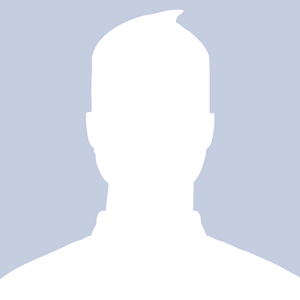 Contact
Email
Phone
0845 094 1809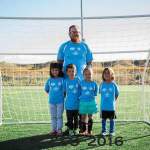 COACH RED
Playing experiences
Been playing since 4 played keeper since 8. played high school soccer at Valley View High in Moreno Valley California. A former goalkeeper for the MASL El Paso Coyotes.
Coaching experiences
Former assistant/goalkeeper coach for the Silver high fighting colts.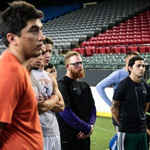 COACH ROY HOWELL
Roy is joining J4K with an extensive playing/coaching resume. Growing up on Long Island, Roy played in the highly competitive Long Island Junior Soccer League along with winning the Class C League title with Seaford High School in undefeated fashion in 1987.
Roy also represented the U.S. at the U17 level from 1987-88, paying in tournaments such as the Dana Cup (Denmark); Gothia Cup (Sweden); and Holland Cup (Netherlands). During the tour, he also trained at Ajax Academy and CSKA Moscow Academy.
After moving to Ontario in 1998, Roy played for Newmarket Athletics from 99-06 before moving onto the coaching side both domestically and internationally.
Newmarket Athletics 2006-2009
YRSL League Champion 2007
USC Academy 2008-2010
Seneca College 2011-2012 #3 in OCAA 2011 (ranked #1 nationally for 5 weeks Sept-Oct 2011)
US National Amputee Team (Head Coach) 2012-2014
Mustang School of Soccer Excellence 2013- Present (Director of Keeper Development)
Milltown FC 2011-Present 2 (Keeper Coach/ First Assistant) 2 Time PHSL League Cup Winner 2012 2014
US Deaf National Team (keeper coach) 2013-present Gold Medal winner 2013 Deaf Olympics, Sophia Bulgaria
Roy has a wealth of coaching experience and is looking forward to utilizing it in the development of grassroots keeper's in the Halton Region.